Authorities in Thailand are determined to hunt down the country's well-hidden drug lords by going after everything from gold shops to oil, construction firms – and cryptocurrency, a new report by news agency AFP claims.
According to the report, it is the recent downfall of a large meth syndicate, which allegedly laundered tens of millions of US dollars through various industries in Thailand, that have made the police determined to do whatever they can to track down those who are pulling the strings behind the curtains.
"We have found an irregular flow in the banks of 170 billion baht (USD 5.4 billion) – it may not all be drugs," Thai Justice Minister Somsak Thepsuthin was quoted as saying in the article, while adding: "But we are confident there is at least 12 billion baht (USD 388 million) in drug-related assets – drug money is being turned into gold, zinc, steel rods and oil," the minister further said.
And according to the article, Thai authorities are now ready to "change the game" by targeting drug money held in cryptocurrency, and often laundered through more traditional industries like construction and gold shops.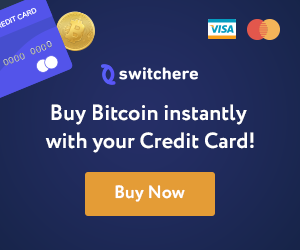 AFP further wrote:
"It is a cycle of drug production, trafficking and laundering that generates untold billions and turns a secondary economy of cryptocurrency, supercars and plush overseas properties."
And despite "millions" of people being hooked on drugs in Thailand, the article explained that South East Asian drug lords consistently remain hidden in the background, behind a number of middlemen and "complex money laundering schemes."
In fact, the drug lords often re-emerge even stronger after crackdowns, partly by raising production and bribing their way out of trouble, the article said, while referring to the "Golden Triangle" – a region between northern Thailand, Laos, China, and Myanmar – as a hotspot of meth-producing labs, often protected by armed rebels.
According to AFP, one Thai woman is already in custody in relation to the latest meth syndicate bust, with police alleging she ran a drug operation that "spanned the country using gold shops and construction companies."
Thai authorities have reportedly been working with the US Drug Enforcement Agency (DEA) on following the money trail after the latest bust. However, the report did not reveal whether this particular cooperation involved any cryptocurrency-related investigation.
As posted in https://cryptonews.com/news/thai-authorities-go-after-crypto-in-search-for-drug-money-6960.htm