This week in crypto news on Cryptonews.com: Bitcoin whale population growth might be a mirage, retail may consume 50% of BTC supply after next halving, and young Roobinhooders might propel the next BTC rally. IOTA announced the release of Pollen, the first phase towards the decentralized IOTA 2.0, and Vitalik Buterin pushed for rollups as Ethereum's scaling solution. Celsius token skyrockets over 800% since March, and Kyber Network doubled in a month. As DeFi attackers got more creative while stealing USD 500,000 from Balancer, Russian blockchain-powered voting platform said it withstood a node attack.
Meanwhile, while the BIS said CBDCs might increase central banks' footprint on financial system, South Korea pledged to inject USD 111 million into the development of blockchain, and the government will allow the use of blockchain-powered public certificates beginning in December. RenrenBit's CEO Zhao Dong was reportedly detained by police in China, but Beijing will set up blockchain fund and foster 'unicorn' firms. BHP Group completed a USD 14 million blockchain-powered iron ore transaction with China's Baosteel, and SBI Holdings will buy a USD 30 million minority stake in Britain-based crypto player B2C2.
And now – the jokes!
__________
As always, good morning, Crypto Twitter! How are you today?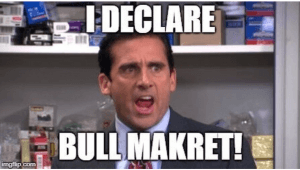 __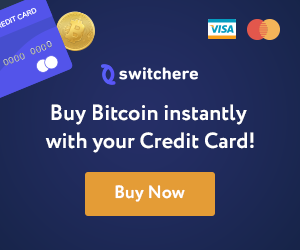 I repeat.
__
Well, sir, do you know how important the discombobulator is? You don't, and that's the problem!
__
Let's see what's happening with the market this week.
__
Apparently, a certain state of mind is needed for this one.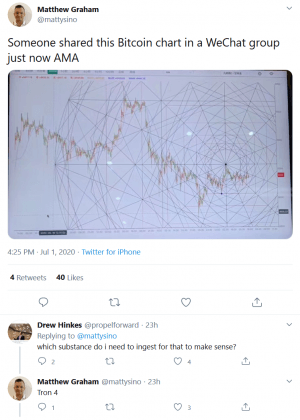 __
👏 👏 👏 👏
__
Definitely the other way around.
__
Nope.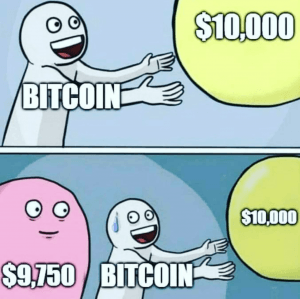 __
This one's a part of the permanent crypto exhibition.
__
This might take a while.
__
Sounds very factual.
__
What a…versatile man! (Wondering which one I'm talking about?)
__
Looks about right.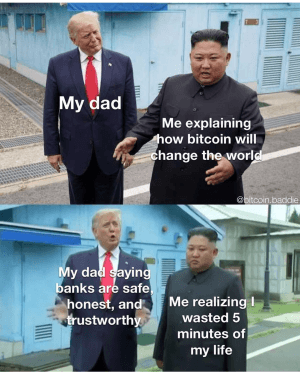 __
One way of doing it.
__
Be nice to mama.
__
'Axiom Zen' for strangers.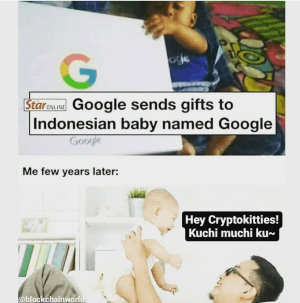 __
Someone please call 911
Tell them I just been rekt
And the shitcoin's in my bag
__
And no KYC!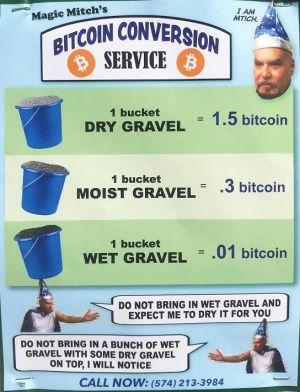 __
Here's a competition for a whole bitcoin!
__
And here's your weekend movie.
As posted in https://cryptonews.com/exclusives/rolling-doubling-consuming-and-20-crypto-jokes-7010.htm