A company that brought one of the first bitcoin (BTC) ATMs in the US has now enabled customers in thousands of retail locations across the country to buy the world's oldest cryptocurrency.
LibertyX launched America's first bitcoin ATM in 2014, and has been "growing ever since," per its website.
The firm has expanded its base of "thousands" of local stores, standalone debit kiosks and traditional ATMs, allowing for the instant purchase of BTC in 20,000 retail outlets, including major convenience store and pharmacy chains, such as 7-Eleven, CVS Pharmacy and Rite Aid, per a press release.
Currently, the list of locations on LibertyX's website feature the text "join waitlist to buy here." But the company's CTO, Gragin Godley, explained in a tweet that the "waitlist is for customer accounts, not the store itself," with the LibertyX adding that "the waitlist is to help manage the overwhelming demand."stackasaurus@DropGodl · Replying to @libertyx
What does it mean if one near you is waitlisted?Cragin Godley@CraginGodley
The waitlist is for customer accounts, not the store itself.

Any store that appears on the map is live and working as of this morning. I just updated our map to hopefully make this more obvious. Sorry for any confusion!1Twitter Ads info and privacySee Cragin Godley's other Tweets
Interested customers can download the Liberty X mobile app and sign up for an account. After this, they should select "start purchase," enter their bitcoin address and, upon selecting their purchase location from the available options, tap "add cash now." The cashier will scan the barcode, while the customer has to select "convert to bitcoin" to complete the purchase.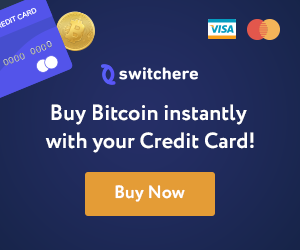 Chris Yim, Co-Founder & CEO of LibertyX, said in the press release:
"Now, everyone is only a few miles away from owning bitcoin and becoming part of its global community. Buying bitcoin is as easy as scanning a barcode while shopping for groceries."
To celebrate the nationwide launch of what it calls "Bitcoin on Every Block," the company days it will waive conversion fees at selected retailers through July 31.
"The only fees are the USD 4.95 retailer service fee and customer-selected miner fee," wrote the author of the press release, while the website added, "Miner fees will fluctuate due to changing network conditions and will be subtracted from bitcoin purchased."
Reactions to the news have been largely positive, based on internet comments so far.
In answering to web users' questions, the company stressed that one of the major benefits of owning crypto was that this type of payment doesn't require a bank account. This prompted a discussion on how providing financial access to the unbanked could be better spread.James Lindsay@tchabes · Replying to @libertyx
Does LibertyX still work without needing a bank account? Big, if true. These stores are widespread.LibertyX@libertyx
You bet! Just use your LibertyX account, select a local 7-Eleven/CVS/Rite Aid store and enter your bitcoin address to generate a barcode. The cashier scans the barcode and takes your cash payment. It takes ~10 mins for the funds to hit. Then click "Convert to bitcoin"!11Twitter Ads info and privacySee LibertyX's other Tweets
Meanwhile, Reddit user notyourcoins claims to have already bought BTC at 7-Eleven. Some users on Reddit, as well as on Twitter, were interested if any identification is required, with others commenting that know-your-customer (KYC) procedures are a feature of the app, which the website also confirms.
The company said that verification is "done all in-app" while "for certain retailers, you will need to provide your drivers' license for verification."₿enthecarman@benthecarman · Replying to @libertyx @vakeraj
Which retailers?LibertyX@libertyx
If you click the filter on the store locator at http://libertyx.com or in-app and check [Large Amounts] it will show stores where you can purchase with just a verified mobile phone number (up to $1,400 per week). To buy $3,000 per day ID verification is required.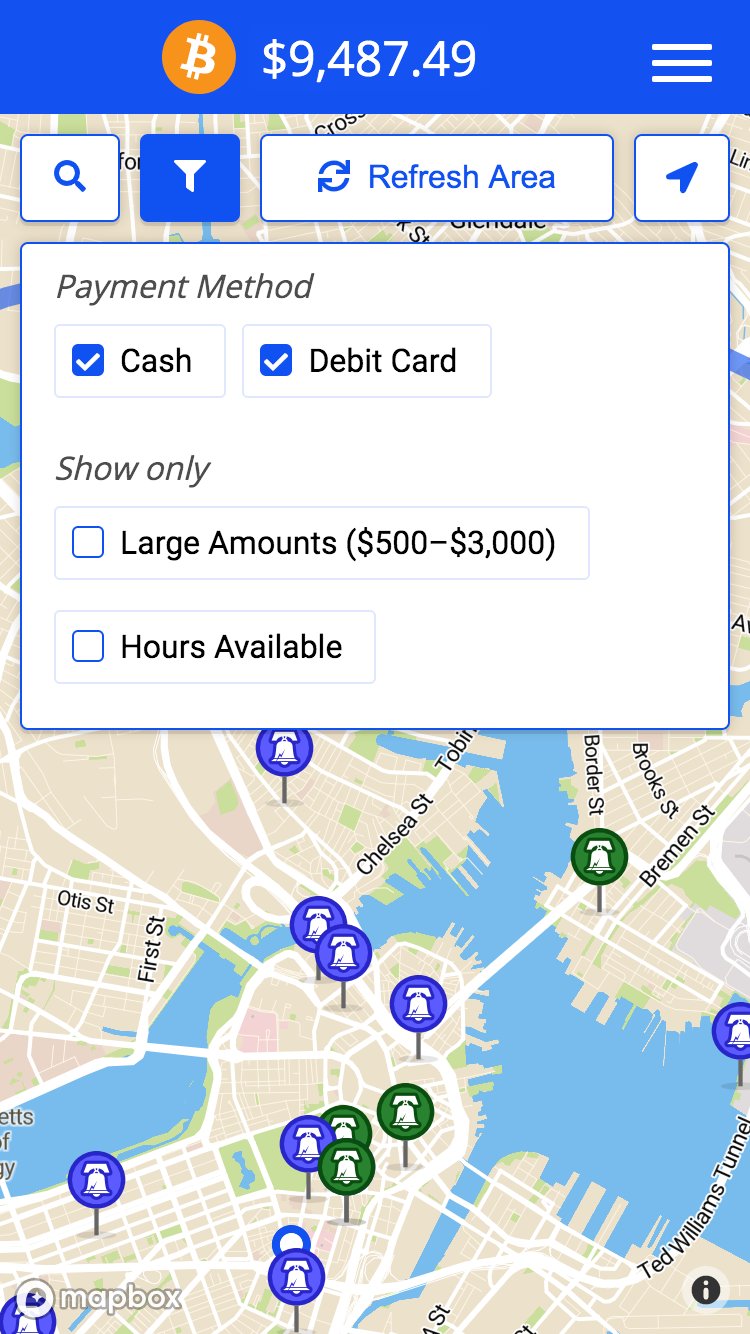 Currently (8:27 UTC), BTC is trading at USD 9,644. It is up 2.18% in the past 24 hours, and 1.78% over the past week.
Author: Sead Fadilpašić
Source: https://cryptonews.com/news/libertyx-enables-buying-bitcoin-at-7-eleven-cvs-pharmacy-and-6914.htm