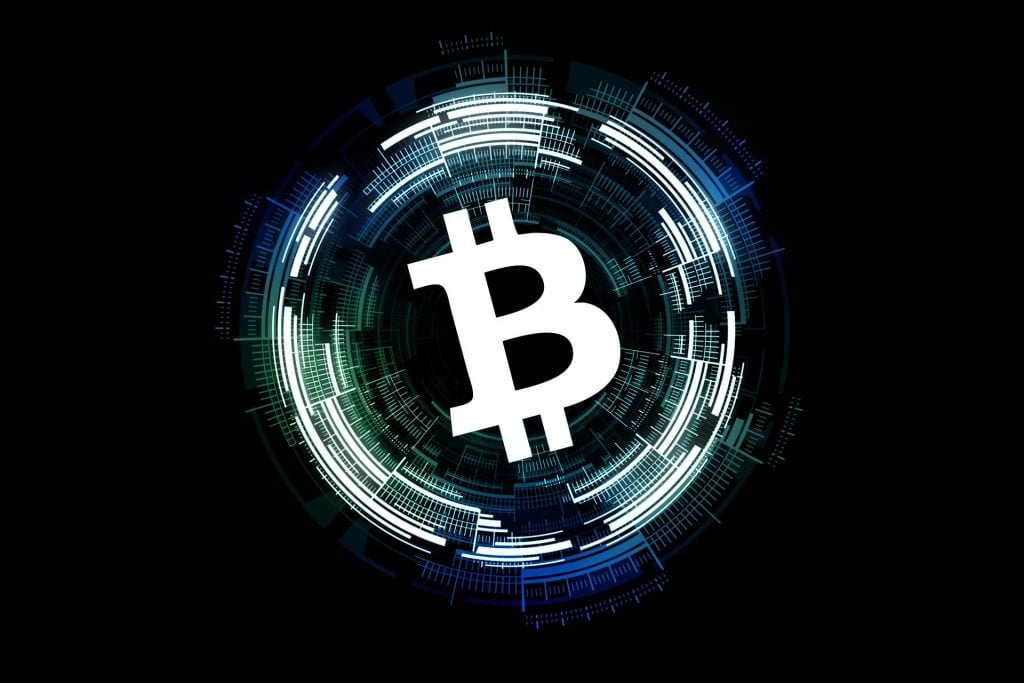 The crypto market looks pretty bloody today, with the leading digital assets trading in the red.
The most important coin in the crypto space is also trading in the red, and BTC is priced at $9,545.56 at the moment of writing this article.
Bitcoin's price ahead of the halving
Despite the massive hype that we've seen in the crypto space ahead of the halving, there are two crypto analysts mentioned by the Daily Hodl who just said that the price of BTC may drop ahead of the process.
Trader and tech analyst Rekt Capital said that BTC has a tendency to correct before the halving event that will be cutting the number of BTC that's generated in every block in half.
The halving is scheduled for May and according to the Rekt Capital, in the 100 days before Bitcoin's first halving, the con fell by 50%.
In the run-up to the second one, the coin dropped by 38%, as noted by the online publication the Daily Hodl.
"There has always been a pre-Halving retrace (i.e. 'shake-out'). This pre-Halving retrace has been a Bear Trap for many investors in the past," Rekt Capital writes.
The notes continue and reveal that "Many investors would sell their Bitcoin to book their profits whereas others would sell in fear of a strong downtrend and get shaken out of their investments. In any case, both types of investors would miss out on the future exponential uptrends."
The online publication mentioned above also brings up Joseph Young who seems to share Rekt Capital's view on the pre-halving price drop for the most important coin in the market.

Wouldn't it make more sense for bitcoin to drop before the halving rather than after?

After the halving, miners produce less BTC. It would be best to sell BTC before halving, finance operations for 12+ months, rather than gambling BTC price will skyrocket to breakeven price.39410:18 AM – Feb 23, 2020Twitter Ads info and privacy103 people are talking about this
He is expecting miners that earn BTC for powering the network to sell the coin in the run-up to the event.
Rekt Capital replied: "Historically, Bitcoin tends to retrace prior to the Halving before rallying exponentially after the Halving."
Writer: https://cryptogazette.com/bitcoin-prediction-get-ready-for-a-price-drop-ahead-of-the-halving-heres-why.html