A blockchain trade finance platform developed by eight banks, including HSBC and Standard Chartered, is ready for commercial launch during the second half of this year after completing over US$30 million worth of letter-of-credit transactions last year during its trial period.
Letters of credit using blockchain have helped companies continue with their commercial trades even during the new coronavirus epidemic, said Ajay Sharma, HSBC's regional head of global trade and receivables finance for Asia-Pacific.
"Leveraging blockchain for trade finance has overcome the physical constraints we are having today," said Sharma.
The Contour blockchain trade finance platform was previously known as Voltron. The eight banks: CTBC Holding, ING, Bangkok Bank, BNP Paribas, SEB, and Citi have invested into the new company, he said.
HSBC did not disclose financial details. A new company was set up in Singapore in January to on-board more clients' trade using blockchain, which is a distributed ledger technology. The company will be staffed by around 20 employees by the end of this year, Sharma said.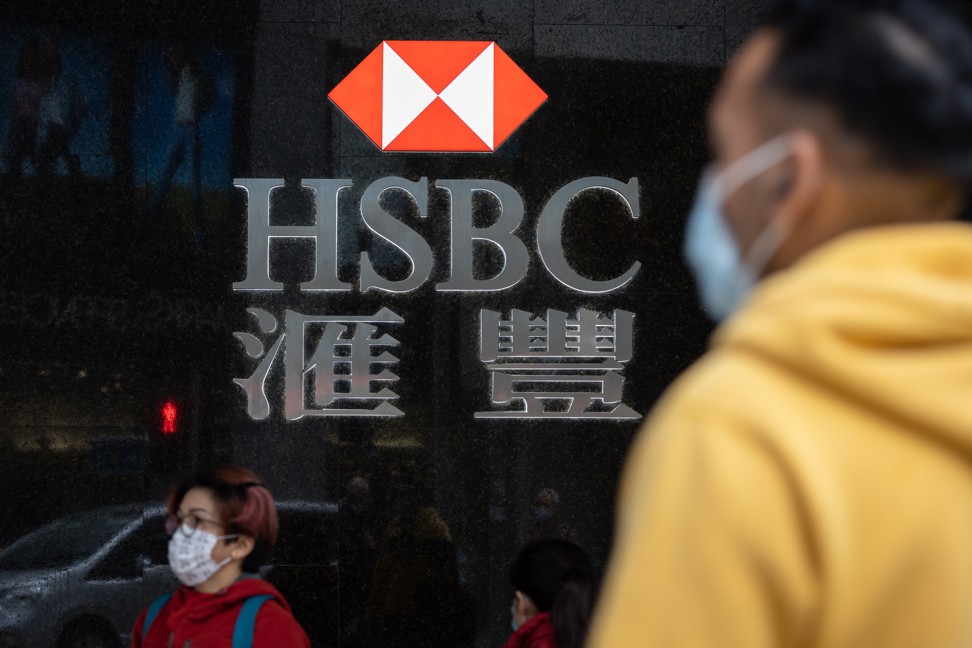 Pedestrians walk past an HSBC branch in Central district, Hong Kong, China, on February, 19, 2020. Photo: EPA-EFEIn China, blockchain-backed trade finance has already been widely used. In February the blockchain platform spearheaded by the State Administration of Foreign Exchange extended some US$200 million trade finance to 87 companies. Around 170 banks in China have joined the platform to provide trade finance to their clients, according to data from the People's Bank of China.
---
Source: https://www.scmp.com/business/banking-finance/article/3065089/bank-backed-blockchain-keeps-trade-finance-flowing-virus
Author: https://www.scmp.com/author/georgina-lee
Image: Norman Foster